The 2022 APA Utah Spring Conference is replete with topics and speakers that represent the most pressing issues facing the planning community. This spring, Utah's planning community will converge in Kanab.
The preliminary conference agenda contains a draft agenda featuring dates, times and topics.
March 23, 2022 1:10 pm
Kanab is at the center of the region with incredible places to hike and camp. Thus tourism is the biggest employer in Kane County and vital to the economy. I will provide a personal perspective of ...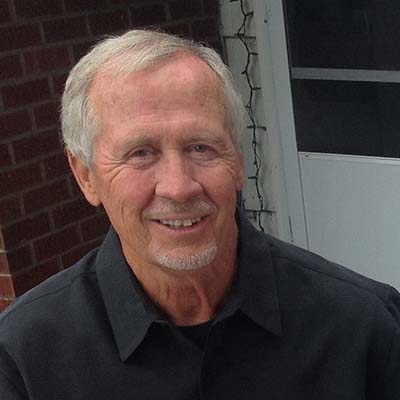 March 24, 2022 8:30 am
Over the past decade Utah has become a premier destination for visitors, introducing new challenges and opportunities to communities across the state. Join a discussion on how the Utah Office of To...

March 25, 2022 8:15 am
A changing retail and office landscape Reconsidering highest and best use in a new environment Why economic development tools are more important now than ever Rethinking the approach to residential...