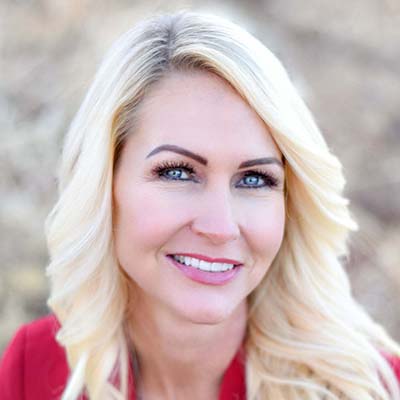 Camille Johnson Taylor
Executive Director of Tourism
Kane County
Camille Johnson Taylor is the Executive Director of Tourism for Kane County. She's been with the Kane County Office of Tourism for over seven years. Camille is a 7th-generation local of Kanab and is a direct descendent of the first European-American explorer of Zion Canyon, Nephi Johnson. Her roots are deep in southern Utah and so is her passion and love for this area. Camille graduated from Weber State University in Communications and Business and has worked in TV and radio news, finance, real estate, marketing and now tourism which she has enjoyed the most and considers her home industry. Camille currently serves on several committees and boards including the Utah Tourism Industry Association (UTIA) board of directors, and the Utah Association of Destination Marketing Organizations (UADMO) executive committee.
Session(s):
2022 Spring Conference, March 24, 2022 9:35 am
Join Kane County Tourism Director, Camille Johnson Taylor, and Executive Director of CEBA (Center for Education, Business, and the Arts), Kelly Stowell, for a tour of Kanab. Enjoy site visits while learning about the evolution of the county's tourism strategy and the overall efforts with economic development and outdoor recreation.

= Keynote