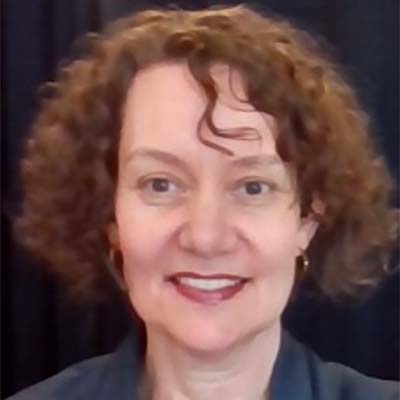 Marcie Jones
Attorney
Office of the Property Rights Ombudsman
Marcie is an attorney for the Office of the Property Rights Ombudsman (her favorite job ever). Her first professional love is urban planning and the laws surrounding good development. Her background includes a Masters in Planning, AICP certification, and work as a public and private city planner. After working as a planner for several years, she went to law school so that she could focus on the nuts and bolts of land use law.
Session(s):
March 23, 2022 3:45 pm
Looking to regulate short-term rentals? We'll talk about the changes to state statute made last year that affect regulating and enforcing violations for short-term rentals. We'll also talk about what you can (or, really what you cannot) do about existing short-term rentals in your areas.
March 24, 2022 1:15 pm
The Religious Land Use and Institutionalized Persons Act, commonly known by its acronym RLUIPA, is a federal law requiring local governments to implement land use regulations without (1) burdening the exercise of religion by religious institutions or (2) the rights of institutionalized persons. We'll briefly review the Act while highlighting best practices and issues to look out for. This should be a brief, highly practical session.

= Keynote