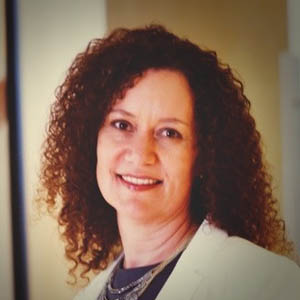 Marcie Jones
Attorney
Office of the Property Rights Ombudsman
Marcie is currently an attorney for the Office of the Property Rights Ombudsman (her favorite job ever). Prior to her current post, she worked as a real estate attorney with Holland & Hart (also an amazing job). She has broad experience in many facets of real estate development including work with commercial appraisers, an international investor overseas, as a landlord, and losing money investing in residential real estate in 2008. Her first true (professional) love is urban planning and the laws supporting good development. Her background includes a Masters in Planning, AICP certification, and work as a public and private city planner.
Session(s):
September 10, 2021 3:30 pm
Municipal governments can require contributions of land or improvements as a condition of development as long as the developer's constitutional rights aren't violated. What does this mean in real life and plain English?  Can government require the dedication and improvement of roadways, curbs, gutters, and sidewalks?  How about bike trails, traffic signals, flood control measures, and highway on-ramps? We'll go over the current legal standard then walk through several examples so developers and government officials alike can see what constitutes a legal exaction.

= Keynote