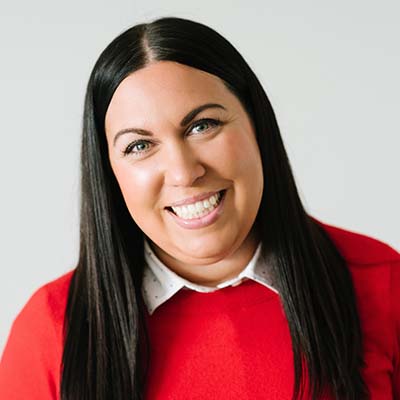 Aubry Bennion
Public Involvement Manager
David Evan and Associates
Aubry Bennion is a Public Involvement Manager at David Evan and Associates with 16 years of experience in state and local government coordination and community outreach. She is dedicated to guiding strategic communication processes that involve and educate stakeholders while using public input to guide groups to make cohesive decisions. She is skilled at working alongside planners and designers to convey the benefits of proposed ideas to the public and answer the "whys" and "hows" of transportation projects to affected stakeholders in a simplified fashion.
Session(s):
2022 Spring Conference, March 25, 2022 9:25 am
The Utah Department of Transportation has set a high bar for public involvement and stakeholder outreach. UDOT's U.S. 89 project communications team supported the department's goal and raised the bar when we opened the gates of transparency and offered up an abundance of information through two digital engagement platforms: a PublicInput.com dashboard that hosted an online open house and a project-specific Facebook Group (6,100+ members strong as of December 2021). While digital engagement can be a critical tool to educate, inform, and collaborate with the public, the communications team was met with a spectrum of reactions, varying from frustration with a perceived lack of detail to praise for our unexpected transparency and willingness to incorporate public feedback. We will review our strategy, practice and results using multiple digital communication tactics and assess best practices, "hits" and "misses", and engage the group in a lively discussion about perfecting the craft.

= Keynote