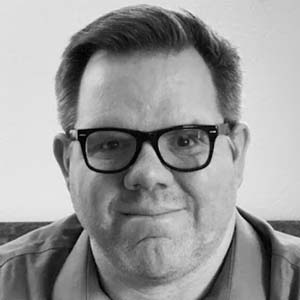 Travis Hair
Planner II
Greater Salt Lake MSD
Travis is currently with UDOT as the Transportation Project Manager for Emerging Areas. Previously, he worked for the Greater Salt Lake Municipal Services District and Wasatch County as a current planner. Travis has been in the planning field for 7 years and is often involved in ordinance updates and legislative tracking. He is currently looking for ways to assist growing rural communities with their transportation planning.
Session(s):
2022 Spring Conference, March 24, 2022 10:35 am
Discussion of HB-82 for IADUs, and the mandates put in place by the state to address the lack of affordable housing. IADUs are a permitted use in residential zoning district. ADUs and the difference between the two types of units. What's allowed and what's not allowed, etc.

= Keynote