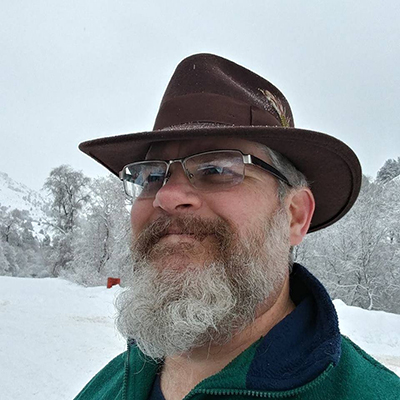 Brian Carver
Community & Economic Development, Bear River Association of Governments

Brian has provided community and economic planning and development services at Bear River Association of Governments for over 15 years. He has also served on the Hyrum City Planning Commission for 8 years. Despite having participated in hundreds of public meetings, he has never had a chair thrown at him. He finds his greatest professional purpose in helping elected officials and citizen planners make their best informed decisions. On weekends he can be found teaching rowdy songs to the local Cub Scouts.
Session(s):
2022 Spring Conference, March 23, 2022 2:45 pm
Fast and Funny will connect you to peers around the State and expose the less glamorous aspects of land use planning. Come bond through shared suffering and laughter as contestants compete for fabulous prizes by sharing the infuriating, the outrageous, and the downright hilarious stories they've experienced in their planning careers. You'll laugh, you'll cry, you'll kiss 75 minutes goodbye. Crowdsource solutions to coping with public clamor, out-of-order officials, and poorly-prepared presenters.

= Keynote