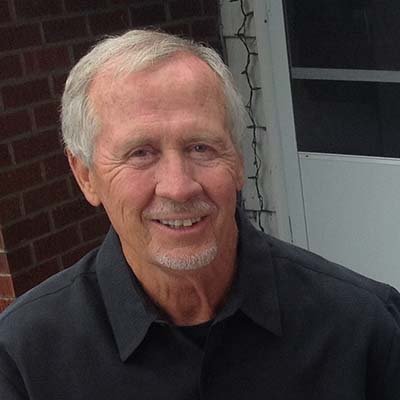 Bob Nicholson
Kanab City Planning Consultant

Planning experience includes Weber County (3 years), Vernal City / Uintah County (4 years), Community Development Director for St George City 1985 – 2014, planning consultant to various small cities since 2014. Was a member of AICP for approximately 35 years.
Session(s):
2022 Spring Conference, March 23, 2022 2:45 pm
We often hear the phrase "hindsight is 20/20". As planners we regularly look 10-20 years into the future to do our work. This session will provide advice from urban counties on what they wish they would have known and/or done 20 years ago.
2022 Spring Conference, March 23, 2022 1:10 pm
Kanab is at the center of the region with incredible places to hike and camp. Thus tourism is the biggest employer in Kane County and vital to the economy. I will provide a personal perspective of hikes in some of the spectacular places around Kanab, including Grand Canyon and the Kaibab Forest, Zion and Bryce Canyon national parks, Grand Staircase and Lake Powell, etc. Following this some of the planning issues Kanab has dealt with will be discussed, including night sky protection, regulating short-term rentals, Hwy 89 thru downtown, a western development theme, and related issues will be briefly covered.

= Keynote