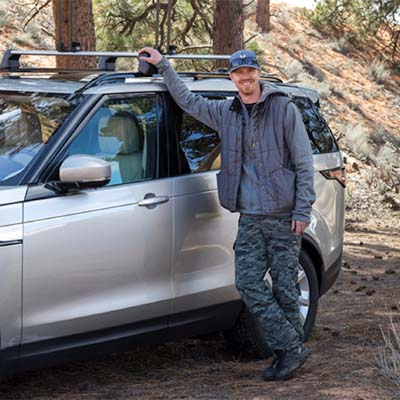 Kelly Stowell
Executive Director
Center for Education, Business, and the Arts, (CEBA)
Kelly Stowell is the Executive Director of the Center for Education, Business, and the Arts, (CEBA) headquartered in Kanab, Utah, where he works to advance economic development, outdoor recreation, and film commission initiatives in Kane County, Utah. Before moving to Kanab, he was the Executive Director of the Utah Student Association, within the Utah System of Higher Education and his background also includes time working in Washington D.C. for U.S. Senator Orrin Hatch from Utah, the State of Utah School and Institutional Trust Lands Administration, and the Senate in the State of Utah Legislature.
Stowell has served as the Kanab Area Chamber of Commerce President Elect, and current board membership and volunteer service includes the Western States Arts Federation, State of Utah Division of Arts and Museums Executive Committee and Board, State of Utah Film Advisory Board, Mormon Pioneer National Heritage Area Highway 89 Alliance, Kane County Recreation Transportation Special Service District, and Kane County Resource Development Committee.
Stowell grew up on a farm in Parowan, Utah and is an adventure seeker and avid outdoorsman, who can be found fly fishing on secluded trout streams in the summer, and high in the mountains on his snowboard traversing the famous Utah powder covered slopes in the winter.
Session(s):
2022 Spring Conference, March 24, 2022 1:15 pm
Leaders in the Greater Zion area are tackling the challenges unique to their region by employing methods Utah planners, elected officials, and land managers can learn from. This session will focus on what happens after plans are made, hands are shook, and the ribbons are cut; it will focus on the grind of implementation. Speakers will use their experience working on the multiple initiatives underway in East Zion and the region beyond to illustrate the power of partnerships and collaboration to ensure a better future for their communities.

= Keynote