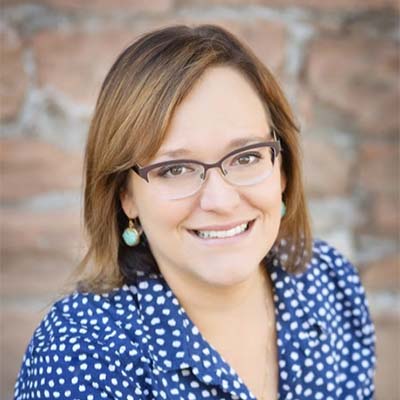 Leah Jaramillo
Public Involvement Manager
David Evans and Associates
Leah Jaramillo is a Public Involvement Manager at David Evans and Associates and has 16 years of experience providing communication and public engagement services to a range of public sector clients in Utah. Leah has facilitated project visioning, planning, team partnering, and public engagement for projects ranging from transportation to civic engagement and community arts. Leah is an IAP2 Certified Public Participation Practitioner (CP3) and former IAP2 USA Board Member.
Session(s):
2022 Spring Conference, March 25, 2022 9:25 am
The Utah Department of Transportation has set a high bar for public involvement and stakeholder outreach. UDOT's U.S. 89 project communications team supported the department's goal and raised the bar when we opened the gates of transparency and offered up an abundance of information through two digital engagement platforms: a PublicInput.com dashboard that hosted an online open house and a project-specific Facebook Group (6,100+ members strong as of December 2021). While digital engagement can be a critical tool to educate, inform, and collaborate with the public, the communications team was met with a spectrum of reactions, varying from frustration with a perceived lack of detail to praise for our unexpected transparency and willingness to incorporate public feedback. We will review our strategy, practice and results using multiple digital communication tactics and assess best practices, "hits" and "misses", and engage the group in a lively discussion about perfecting the craft.

= Keynote