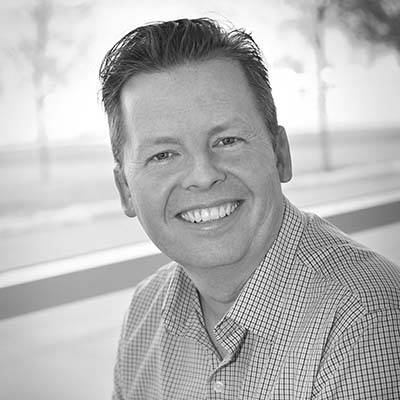 Mike Hansen
Rural Community Consultants

Mike Hansen has worked in strategy, land use, and organizational development for 20+ years. His career has been marked by successful leadership of progressively difficult challenges. Working in all levels of government, he has worn the hats of a strategic planner, demographer, administrator, and change leader. He has led small entrepreneurial teams, statewide initiatives, and even served in the Utah Governor's Cabinet. In the private sector, Mike has orchestrated projects with citizen groups, city staff, and engineers. Focusing on short-term implementation strategies and the long-term return on investment, Mike has drafted roadmaps for cities, counties, and the state with results seen in land use, industry investment, economic development, and state code compliance.
Session(s):
2022 Spring Conference, March 25, 2022 11:10 am
To be "rural" means different things to different people. Likewise, to be a "planner" means a lot of different things to different people. One common identifier is that planners look ahead. The purpose of this session is to gather planners that work with rural issues (that's you) for an interactive discussion (with you) on what rural Utah will look like in the next 10 years, and what we can do now to maximize its positive potential. Rural Community Consultants will moderate the session, and it will only be as inspirational, informative, and as irreverent as you make it. There might be a t-shirt cannon.

= Keynote