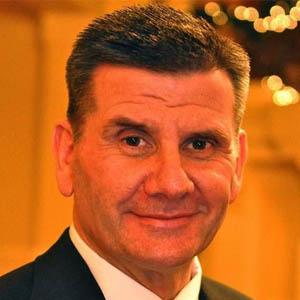 Bruce Parker, AICP
Principal
Planning and Development Services, LLC
Bruce is principal of Planning and Development Services, LLC, Salt Lake City providing various planning services to public and private sector clients located throughout Utah and the West. He is also an instructor of planning courses at the University of Utah, including Small Town and Resort Community Planning. Bruce advises state and local officials on statutory laws affecting planning and development matters and serves as a special projects manager for community (municipalities and counties) general plans and plan implementation. He also provides litigation support and expert witness testimony for public and private sector clients. Bruce serves Utah Chapter – APA as the Chapter's Professional Development and Ethics Officer.
Session(s):
September 9, 2021 3:30 pm
Two years ago, the APA and AICP Boards appointed a Task Force to consider possible revisions to the Code of Ethics and Professional Conduct. The Code's "Aspirational Principles" and "Rules of Conduct" have not been reviewed since 2005. The Ethical Principles in Planning have not been updated since 1992. Discussions are now occurring that the Code of Ethics (revisions pending) may apply to all planners, whether AICP members or not. This session will review the ethics issues being discussed and how these changes will affect the ethical responsibilities and obligations of all planners.

= Keynote