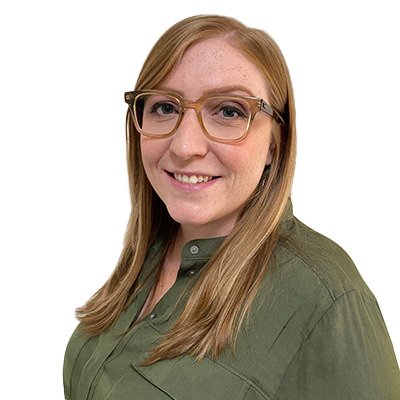 Nicolette Womack
Planner
Kimley-Horn
Nicolette is a multi-faceted city planner and design professional who uses her skills to build consensus between public needs and private interests. She is a team player who works to improve existing systems through collaborating with diverse practices and implementing new ideas. Nicolette's background includes previous work at multiple agencies (city of Boise, ID; Rochester, NH; Wake Forest, NC) reviewing hundreds of permits for compliance with the Development Code and Comprehensive Plan. She has also implemented several procedural improvements, and website and software updates to increase efficiency for all users and increase public comprehension. Nicolette has regularly presented before a variety of diverse stakeholders. She has successfully applied this experience in the private sector at Kimley-Horn, helping clients successfully navigate the entitlement process while achieving agency goals.
Session(s):
2023 Fall Conference, September 28, 2023 4:00 pm
A panel discussion about how public and private sector planners can work better together in the government land use planning process. Get the perspective from the private sector planners on issues and timelines they face when working with local and county governments and planning departments. Get the perspective of the local planners and the difficulties of balancing multiple interests while promoting best planning practices. Hear ideas from panelists and audience about ways to address some of these issues to work towards a good final product and mutual benefit.

= Keynote