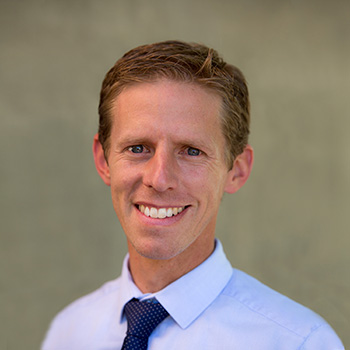 Jason Wheeler
Executive Director
ASSIST Inc.
Jason Wheeler is Executive Director of ASSIST Inc Community Design Center in Salt Lake City. Founded in 1969, ASSIST strengthens neighborhoods and communities by advocating for and designing spaces with public benefit, by improving accessibility for persons with disabilities, and by maintaining safe and affordable housing for low-income households.Prior to joining ASSIST, Jason worked at Alley Poyner Macchietto Architecture in Omaha, Nebraska, and as an Enterprise Rose Architectural Fellow in St. George, Utah and New York City.Jason holds an M.Arch. degree from the University of Illinois, and a B.S. degree in Construction Management from Brigham Young University.
Session(s):
2023 Fall Conference, September 29, 2023 3:50 pm
We all share basic values for independence, stability, and social connections and mobility. And everyone is painfully aware of the current housing crisis impacting families and communities. But the way we plan, design, and build single-family residential neighborhoods doesn't reflect either our shared values or housing interests. We're currently building whole neighborhoods of new housing that is inaccessible to anyone with a mobility related disability. This increases housing costs—through a 'disability surcharge' required to retrofit an inaccessible home—and isolates people from their neighbors and community. This panel features experts—from Idaho and Utah—in housing design, modification, affordability and accessibility. We'll focus on the benefits of Visitability standards in new residential development and engage with participants to explore how we can create housing for the whole community. (featuring the Idaho Access Project, Idaho Housing and Finance Association, and Assist Utah).

= Keynote