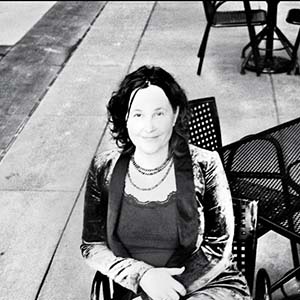 Dallis Rohde
Of Counsel
Buchalter's Portland and Salt Lake City offices
Dallis Nordstrom Rohde is Of Counsel in Buchalter's Portland and Salt Lake City offices, and a member of the Litigation Practice Group. She previously served as general counsel for a regional construction and development company with high-profile projects that led to frequent disagreements with various stakeholders. Dallis has also been an advisor, lobbyist, consultant, and campaign manager for various state, municipal, and issue-oriented campaigns. Additionally, she has served as a board chair for a public charter school and as a board member for other non-profit organizations. While serving on the charter school board she was the head of the construction committee overseeing the process from the time ground was broken until the school doors opened for 550 K-8 students. During undergraduate, Dallis was an intern to the Minority Leader at the Utah State House of Representatives. Thereafter she served as the only staff member for the House Minority Caucus. Dallis worked on the contracts for the opening and closing ceremonies for the 2002 U.S. Olympic Committee winter games. She was also the campaign coordinator for Initiative 1, the Radioactive Waste Restrictions Act in 2002. In 2003 Dallis ran Frank Pignanelli's campaign to be the Mayor of Salt Lake City. Dallis earned her J.D. from the SJ Quinney College of Law at the University of Utah, where she was awarded the best oralist and best team in the national Burton D. Wechsler First Amendment Moot Court Competition. Dallis was lucky enough to take State Constitutional Law from Justice Christine Durham. She was an extern for Judge Dee Benson during her third year of law school. She received her B.S. in Political Science from the University of Utah. Dallis served in student government for 3 years and was a Hinckley Institute of Politics intern.
Session(s):
2023 Spring Conference, May 10, 2023 3:45 pm
In this session, we will have a brief discussion about the history of initiative and referenda as well as a detailed review of the use of referenda by voters to ensure their voices were included in the development of the site of the former Cottonwood Mall in the city of Holladay.

= Keynote