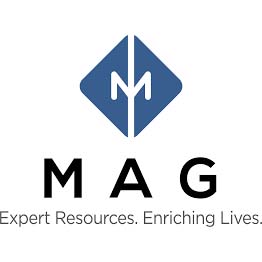 Jim Price, AICP, MPA
Active Transportation Planner/Project Manager
Mountainland Association of Governments
Jim Price earned a Masters of Public Administration in 1992, and is a member of the American Institute of Certified Planners (AICP). He has been the Active Transportation Planner/Project Manager for Mountainland Association of Governments since 1999, and assists local governments in development of A/T plans and infrastructure. He lives in Lehi, UT with his wife Kris.
Session(s):
September 10, 2021 2:35 pm
The cities you know as bike meccas had to create those conditions. Can communities in Utah achieve similar results? Utah's obstacles to building bike infrastructure here are unique and will require customized strategies. Come join the roundtable to discuss key challenges and solutions. Let's share and network.

= Keynote