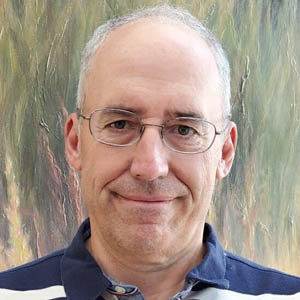 Dave Petersen, AICP
Community Development Director
Farmington City
David Petersen, AICP, has been the Community Development Director for Farmington City since 1994. He has an uncommon interest in cities and how they grow and develop. David received a Bachelor of Science degree in Business from the University of Utah in 1986. In 1992, He graduated from the University of Tennessee Graduate School of Planning in Knoxville. He worked for the City of Wichita Falls, Texas MPO for 2.5 years before moving back to Utah.
Session(s):
September 9, 2021 1:40 pm
Come listen to the story of billboards in Utah from a planner's perspective – from Lady Bird Johnson's 1965 highway beautification efforts to where we are today. This session is designed as an open-source 'toolkit' for use at the local level, enabling planners to inform and educate their respective city and county councils, planning commissions, state representatives, chambers of commerce, and others about Utah's billboard laws, and the impacts of those laws on their local planning and community development efforts.

= Keynote