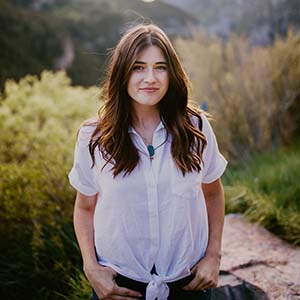 Olivia Cvetko
Community Planner
Logan Simpson Design
Olivia is a community planner for Logan Simpson Design in Salt Lake City. In this role, Olivia has worked on a variety of comprehensive plan projects, small area master plans, and development code updates at various scales. She is passionate about each community she works in and strives to find exactly what it will take to push a community towards a higher quality of life. She helps facilitate an efficient and defensible planning process through relevant research, creative, unique tactics to engage the public and elected officials, and assisting in the creation of implementable and community supported goals and strategies.
Session(s):
2022 Fall Conference, September 9, 2022 1:15 pm
Many communities struggle to get to updating their community vision/general plan, find it difficult to fix their ordinances, and sometimes are just inundated with so much work that it is hard to keep up. Should they just be hiring more staff or employing consultants on temporary basis to help them out. Learn perspectives from both sides - the community side and the consultant side.

= Keynote