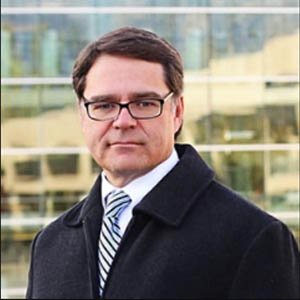 Mark McGrath, AICP
Director of Community Development
City of Taylorsville
Mark McGrath, AICP, is employed by the City of Taylorsville, Utah. Mr. McGrath is also an associate instructor at the University of Utah Department of City and Metropolitan Planning and is a member of the APA-Utah executive committee as the Chapter Historian. Prior to his appointment at Taylorsville in 2000 he served as the City Planner for the City of Midvale for nine years. Mr. McGrath is a graduate of the University of Utah and is certified by the American Institute of Certified Planners (AICP).
Session Information:
Centennial Plaza Tour
September 9, 2021 1:30 pm
Tour Taylorsville's new Centennial Plaza and experience an open space specially designed for community gatherings such as farmers markets, arts festivals, movies in the park, live performances, food truck gatherings, and more. Also observe the architectural and urban design techniques utilized to help meld two significant and distinct community buildings into a unified place.

= Keynote