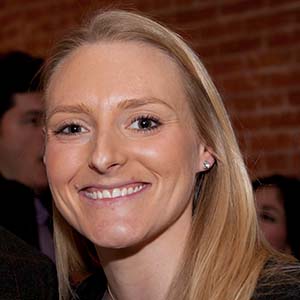 Morgan Landers
Director of Planning and Building
City of Ketchum, ID
As a professional planner in both the public and private sectors of community development and real estate, Morgan has supported communities across the country to achieve their goals. After working in brownfield redevelopment on the east and west coasts, Morgan relocated to the high country of Colorado as the Town Planner for Eagle, CO and Planning Manager for Eagle County, CO. Morgan relocated to Ketchum Idaho in 2021 to join the planning team and has been in the director position since December 2022. Morgan currently serves as the Education and Outreach Chair for APA Idaho and a member of the University of Colorado Real Estate Center's international advisory board.
Session(s):
2023 Fall Conference, September 28, 2023 2:00 pm
Cities and towns across the country are facing an unprecedented amount of growth which is directly reflected in the huge influx of development applications being received by local governments. Most planning and zoning departments don't have the staff available to accommodate timely review of all applications in addition to working on special projects to continue to plan for the future. To compound the issue, many of these same cities and towns are developing under outdated regulatory and policy documents leading them to navigate the storm without the necessary tools to achieve desired development goals. This session will provide some insight into how the public and private sector can work together to realize these goals, what managers/directors can do to set everyone up for success, and tools for planners to manage their workload and stress.
2023 Fall Conference, September 28, 2023 10:10 am
Short-term rentals are a concern in communities across the state. As Weber County has worked with property owners and elected and appointed officials, we have adopted a code that will help maintain neighborhood character and allow for STRs in a well-regulated way. Weber County has also partnered with a third-party enforcement group to help gather information about STRs in the County and respond to residents' concerns. This session will discuss the progress we've made in enforcement and regulation of STRs.

= Keynote