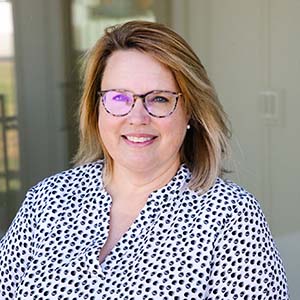 Kathryn Newman
Communications Manager
Vineyard City
Kathryn Newman works as Communications Manager for Vineyard City, Utah's fastest growing city. Kathryn has worked for the City since September of 2019, after relocating to Utah from outside of New York City. She also just completed a Master's Degree in Communications from Southern Utah University in April of 2022. During her time with Vineyard, Kathryn has worked on many public outreach initiatives, including establishing the Vineyard Children's Library and Vineyard Community Garden. She enjoys spending time with her husband and five children, traveling, and watching PBS Masterpiece.
Session(s):
2022 Fall Conference, September 9, 2022 3:40 pm
Tools, tips, and tricks to help improve your public engagement efforts.

= Keynote