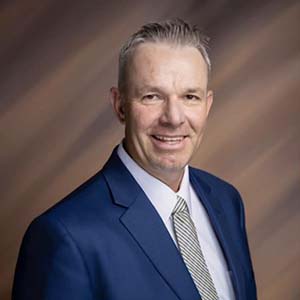 Yankton Johnson
CEO/general manager, assistant general manager, and HR manager
Moon Lake Electric Association
Yankton Johnson has served as CEO/general manager, assistant general manager, and HR manager at Moon Lake Electric Association for the past 13 years. He previously worked as an assistant controller for RNI, and as economic development director at the Uintah Basin Association of Governments for 7 years. He holds a bachelor's degree in Accounting and Business Management from the University of Phoenix, a Planning and Zoning Certificate from the State of Utah, and volunteers for search and rescue with the Duchesne County Sheriff's Department.
Session(s):
2023 Spring Conference, May 12, 2023 9:25 am
Power access, supply, and reliability are critical to future growth in Utah. Everyone involved in the development process must work together using solutions that work if we want to keep turning on the lights. So, what is the state of power in Utah? Where do we need to be? What are the solutions government officials, staff, and private developers need to consider for ensure our bright future? Experts in the field will guide us through these issues.

= Keynote