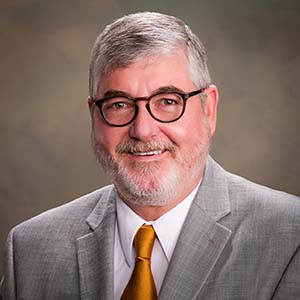 Mark Johnson
Mayor
Lehi City
Mayor Johnson is currently serving his 2nd term as Mayor of Lehi City. He has also served 12 years as a City Council member and over 3 years on the Planning Commission. He has been a board member of two special service districts and chaired of the Timpanogos Special Service District where he served for 15 years. In his professional life, Mayor Johnson has worked in the design and engineering field for over 42 years. 27 of those have been in the consulting discipline, working with both private and municipal clients. This experience has given him a unique ability to recognize problems as they develop and resolve conflict. He understands the importance of public/private relationships and that often they can operate as adverse partners, but he's learned how to correct that when it happens.
Session(s):
2022 Fall Conference, September 8, 2022 10:00 am
Maintaining Community Character: The cities of Bluffdale, Draper, and Lehi – located along the rapidly growing at the Point of the Mountain – have a rich historical character. The pressures of growth can wear at that fabric if not addressed. Hear what these communities are doing to maintain and evolve community character and make connections between the old and new residents of their towns – from the perspectives of their Mayors. A panel of mayors from these cities will present their perspectives.

= Keynote