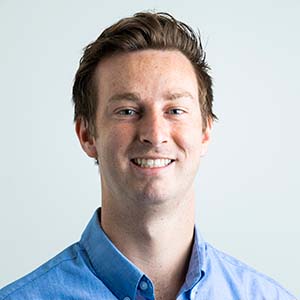 Jacob Curtis
Planner
Lehi City
Jacob Curtis grew up in sunny southern California but moved to the more temperate Monterey Bay in high school. After five years in Utah, he is still learning to love the snow and cold weather. He graduated from Brigham Young University in April 2019 with a bachelor's degree in Geography: Urban and Regional Planning and a minor in Statistics. He recently got married and is passionate about cooking and sports, especially basketball. He worked as an intern for Lehi City before being hired as a full-time planner. Jacob is responsible for projects in Area 2- Southwest of I-15. His favorite part of working for Lehi City is seeing projects that he has helped with be built and become assets to the community.
Session(s):
2022 Fall Conference, September 9, 2022 11:10 am
Check out Lehi's new Public Safety Building and new mixed use building on Main Street, and hear what other plans the City is working toward in encouraging new development in their downtown area.

= Keynote