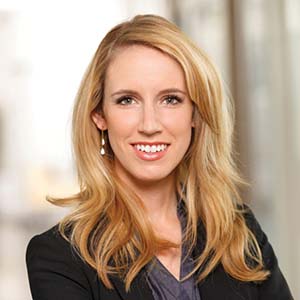 Rikki Hrenko-Browning
President
Utah Petroleum Association (UPA)
Rikki Hrenko-Browning is the president of the Utah Petroleum Association (UPA). UPA is a trade and advocacy organization representing the upstream, midstream, and downstream oil and gas interests in the state. Prior to leading UPA, Rikki lived in Estonia and came to Utah as the CEO of Enefit American Oil, the Estonian company's oil shale project in Eastern Utah. Rikki has a master's in public policy and management from Carnegie Mellon and an undergraduate degree in botany and environmental science. She has been appointed by the Governor to the Utah Watersheds Council, the SITLA Nominating Committee and serves on DNR's Endangered Species Mitigation Fund. Rikki was honored as a Utah Business 2020 Woman of the Year.
Session(s):
2023 Spring Conference, May 12, 2023 10:15 am
With many concerned about the "climate crisis," agencies are exploring ways to reduce greenhouse gas emissions and promote a "clean energy" future. By refusing to lease federal land for oil and gas exploration, terminating pipeline projects and heavily subsidizing wind and solar energy facilities, the federal government is attempting to do its part. However, these efforts have contributed to higher energy costs and inflation. Session attendees will learn that the stakes are high if we attempt to leave oil and gas in the ground.

= Keynote