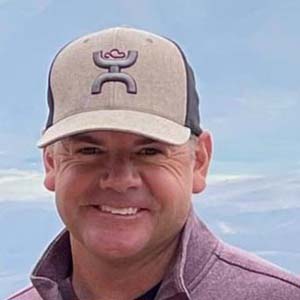 Joe Hadley
Roads Director
Weber County Roads Department
After graduating from Fremont High School, Joe began working for the Weber County roads department as a general laborer. Several years of gaining knowledge, education, and road maintenance related skill allowed Joe to move his way up to an equipment operator III. Several years later, Joe transferred over to the weeds department where he became the weeds supervisor. There he was able to further his knowledge of the county and broaden his work abilities. Because of Joe's outstanding leadership, communication, and workmanship he was promoted to roads director in 2017. Joe has worked for the county for 28 years, and has enjoyed every minute of it.
Session(s):
2023 Fall Conference, September 28, 2023 10:10 am
Join Weber County engineering, roads, and emergency management to get a behind-the-scenes perspective on the coordinated efforts that were initiated during the spring 2023 flood season. The discussion will highlight the expertise of these departments and the aerial imagery, captured by a drone, which aided in the emergency response.

= Keynote