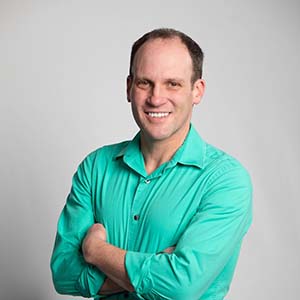 Andy Rasmussen
Project manager and facilitator
The Langdon Group
Andy is a project manager and facilitator with The Langdon Group in Salt Lake City, Utah. Andy's work includes over seven years working with federal and state lawmakers and agencies in natural resource policy. Andy draws on a breadth of experience in multiple industries, where he has focused on collaborative processes, stakeholder engagement, planning, environmental processes, and legislative negotiation. Andy is an experienced facilitator, and public participation practitioner.
Session(s):
2023 Spring Conference, May 10, 2023 1:50 pm
In 2020, the Utah Legislature passed the Watershed Councils Act, (H.B. 166) which authorized and directed the Division of Water Resources to create the Utah Watersheds Council (a state council) and twelve local watershed councils. The intent of the Act is to "develop diverse and balanced stakeholder forums for discussion of water policy and resource issues at watershed and state levels that are not vested with regulatory, infrastructure financing, or enforcement powers or responsibilities." Session attendees will learn about the work the state and local councils are doing to improve watershed health.

= Keynote