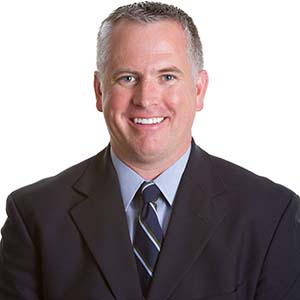 Dave Anderson
Community and Economic Development Director
Spanish Fork City
Dave Anderson has been employed by Spanish Fork City since 2006 where he works as the Community and Economic Development Director. Prior to that he was the Planning Director for the City of Saratoga Springs. Dave likes good pizza, good streets, European cars and watching good baseball. Dave resides in Provo with his wife Michelle and a few of their four children.
Session(s):
2022 Fall Conference, September 8, 2022 11:10 am
Growth just keeps rolling into our communities. How do we shape that growth to retain our community character? How do we retain the features of our community, the features that we value, before they disappear? Learn about Summit County's Villages Overlay that is intended to promote the compact villages that reflect the heritage of the county. Learn about two Transfer of Development Rights programs - one that preserved 750 open space acres in Mapleton and another that is just starting in Spanish Fork (with a great video!) and meant to retain the agricultural character of the River Bottoms. Growing together to preserve our community character has become an important issue across our state, as communities grapple with increased development pressure.

= Keynote