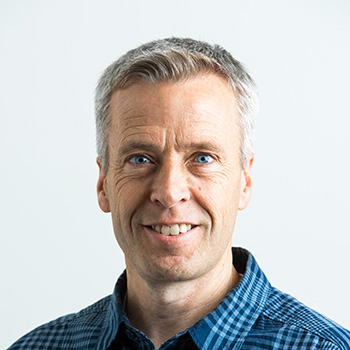 Struthers Kim
Community Development Director
Lehi City
Kim earned a bachelor's degree in Urban Planning and a master's of Public Administration degree, both from Brigham Young University. Kim is grateful to have been a part of Lehi's dynamic growth for the last 27 years. During that time, he has planned and facilitated the City's growth from a population of 13,000 to over 65,000 people, and has helped Lehi in the transformation from a rural town to a dynamic technology and employment hub. Kim loves living in the city he works for, and to see the plans he's been involved with come to life. When he is not in the office, or at a Planning Commission or City Council meeting, he is (hopefully) enjoying the great outdoors somewhere with his family and golden retriever or working on the next home improvement project.
Session(s):
2023 Fall Conference, September 28, 2023 4:00 pm
Have you ever wondered what ingredients you need to see greater success with your bike network among all ages and abilities? Join us as we discuss land use and the 5 design principles for a successful bike network (Cohesion, Directness, Safety, Comfort, and Attractiveness). We will share picture and video examples both locally and from the Netherlands to visualize these principles as well as show some possible design options here in Utah.

= Keynote