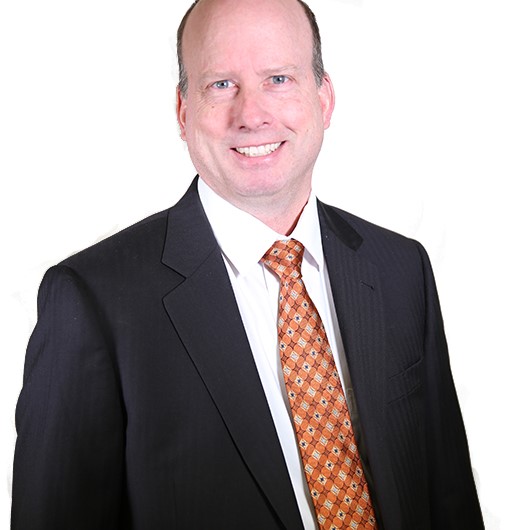 Mark Stratford
General Counsel
Jordan Valley Water Conservancy District
Mark Stratford serves as General Counsel for the Jordan Valley Water Conservancy District. Prior to working for Jordan Valley, he was Deputy City Attorney for Ogden City, Utah for 14 years where he provided legal review for a broad range of land use issues, participated in the Utah Land Use Task Force and advised both the city planning department and the Ogden City Planning Commission. Before working for Ogden City, Mark was an assistant attorney general representing the Utah State Engineer in water rights general adjudication cases throughout the state.
Mark graduated from Brigham Young University where he received his bachelor's degree in History. He received his Juris Doctor degree from the University of Utah S.J. Quinney School of Law in 1995. He enjoys skiing in the winter and hiking in the summer.
Session(s):
2022 Fall Conference, September 8, 2022 2:30 pm
In 2022, the Utah Legislature adopted a requirement for counties and (many) cities to adopt a new element in their general plans addressing the use and preservation of water. This element must be integrated with your general plan's land use element. If you think you might comply with the law just by enacting or updating a landscaping ordinance, you will be missing the boat. We will talk about what this new element should include, how the requirement to consider water resources applies to your community, and what integrated planning could mean for the future of the places where you live, work and play.

= Keynote