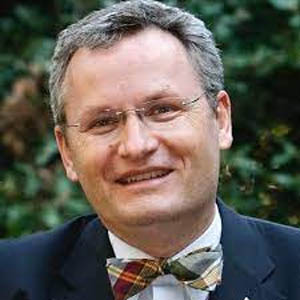 Soren Simonsen, AICP, FAIA, LEED AP
Executive Director
Jordan River Commission
Soren Simonsen is the Executive Director of the Jordan River Commission, a regional interlocal cooperation entity working to improve the 50-mile Jordan River Parkway. His career includes extensive cross-disciplinary work — as a professional planner, elected and appointed official, urban designer, architect, educator and social entrepreneur — to create safe, healthy, beautiful, prosperous and resilient communities.
Session(s):
September 10, 2021 10:00 am
The Jordan River is a unique river and watershed. It is 50 miles in length, connecting Utah's two largest water bodies — from Utah Lake to the Great Salt Lake. Over the past two decades the cities, counties, special service districts, and state and federal agencies that have regulatory and jurisdictional oversight of the river are increasingly working together to revitalize and improve the river corridor, commonly known today as the Jordan River Parkway. This mobile workshop series will introduce participants to some of the best emerging elements of the Jordan River Parkway in West Jordan, Murray and Taylorsville.
September 10, 2021 1:30 pm
Part 2 will include paddling a scenic stretch of the Jordan River from Winchester Park, located at 1250 W Winchester (approximately 6700 South) to Little Cottonwood Creek Confluence at Little Confluence Trailhead Park, located at 677 W 4800 South. Participants will learn about current efforts underway to address water quality, open space preservation, restoration, weed management, bank stabilization, and outdoor recreation development efforts by the Jordan River Commission, Murray City, Salt Lake County, Utah Division of Water Quality and other partners. Participants should wear casual clothes and shoes that might get damp or wet during the paddle tour.

= Keynote