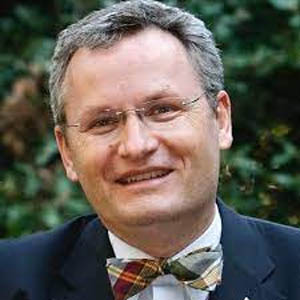 Soren Simonsen, AICP, FAIA, LEED AP
Executive Director
Jordan River Commission
Soren Simonsen is the Executive Director of the Jordan River Commission, a regional interlocal cooperation entity working to improve the 50-mile Jordan River Parkway. His career includes extensive cross-disciplinary work — as a professional planner, elected and appointed official, urban designer, architect, educator and social entrepreneur — to create safe, healthy, beautiful, prosperous and resilient communities.
Session Information:
Explore the Jordan River Parkway Part 1 : Big Bend Preserve Walking Tour
September 10, 2021 10:00 am
The Jordan River is a unique river and watershed. It is 50 miles in length, connecting Utah's two largest water bodies — from Utah Lake to the Great Salt Lake. It flows through the most populated and urbanized region of the state, including Utah, Salt Lake and Davis Counties. Over the past 150 years, agricultural and industrial activity, and urban development along the river corridor has not always been kind to this natural resource. It is considered one of the most impaired water bodies in Utah. Over the past two decades the cities, counties, special service districts, and state and federal agencies that have regulatory and jurisdictional oversight of the river are increasingly working together to revitalize and improve the river corridor, commonly known today as the Jordan River Parkway. These implementation efforts have been guided by the Blueprint Jordan River for the past decade. Many positive improvements have occurred, while many more are still needed. As the Jordan River Commission continues its strategic work, it is valuable to look back at what has been accomplished, and where to focus collective efforts in the future. This mobile workshop series will introduce participants to some of the best emerging elements of the Jordan River Parkway in West Jordan, Murray and Taylorsville. Part 1 will include a walking tour through the Big Bend Preserve, an 80-acre restoration site across the river from the Sharon Steel mill tailing remediation superfund site. The "Big Bend" nature area is a work in progress on one of the largest restoration projects currently happening on the Jordan River. Participants will learn at this location about restoration efforts generally, and the specific partnerships that have facilitated this particular 80-acre restoration project.

= Keynote