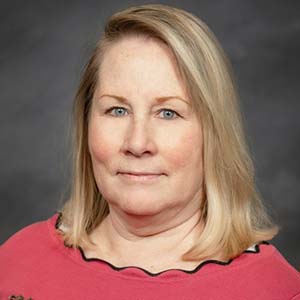 Rachel Shilton
River basin planning manager
Utah Division of Water Resources
Rachel Shilton has dedicated her career to environmental engineering in both the private and public sectors. She advocates for responsible water use and is dedicated to proactively water planning for Utah's future. Rachel graduated from the University of Utah in Civil Engineering and is a licensed Professional Engineer. She is the river basin planning manager for the Utah Division of Water Resources.
Session(s):
2023 Spring Conference, May 10, 2023 3:45 pm
Learn about recent legislative activity focused on water, and water conditions on Great Salt Lake and Colorado River. Explore water programs and resources supported by the Division of Water Resources.

= Keynote