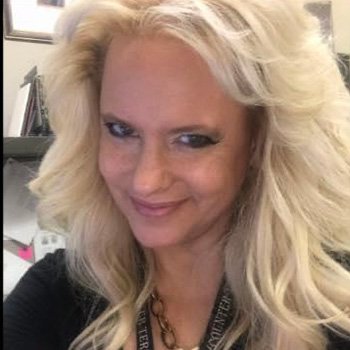 Lisa Schwartz Gosline
Emergency Management and Homeland Security Program Director
Weber County
During her career, Lisa has done Emergency Management for Taylorsville and Midvale cities, Intermountain Healthcare (at that time in the Central Region), Salt Lake Community College and now Weber County. There are several basic fundamentals of emergency management that apply, regardless of what sector you work in and the variety of her experience has taught her the value of each in the overall community preparedness effort. She loves working for Weber County is convinced that she works with the very best team in the state! When not at work, she loves going to Ute football games and NASCAR races as well as gardening and spending time with family. She has 2 boys and 3 girls and a granddaughter on the way.
Session(s):
2023 Fall Conference, September 28, 2023 10:10 am
Join Weber County engineering, roads, and emergency management to get a behind-the-scenes perspective on the coordinated efforts that were initiated during the spring 2023 flood season. The discussion will highlight the expertise of these departments and the aerial imagery, captured by a drone, which aided in the emergency response.

= Keynote