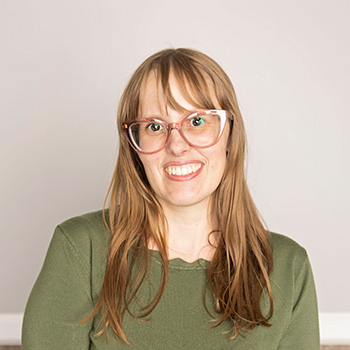 Jamie Park
Vice President
Weber County Heritage Foundation
Jamie Carter Park is the vice president of the Weber County Heritage Foundation. She is also a professionally trained librarian and local author. During the day she works as the Executive Secretary of DeafBlind services for the Utah State Board of Education. Her special interests are in disability history and the stories of women in the early days of Weber County.
Session(s):
2023 Fall Conference, September 29, 2023 2:40 pm
Weber County has an amazing legacy of pioneering women. Come learn about what this legacy has translated to in this session on the Untamed Women of Ogden. The Weber County Heritage Foundation will present the efforts of our community to keep people engaged in the history of the area, from History in a Minute videos to walking tours of significant historical sites. The discussion will then shift to a walking tour led by Dr. Katie Nelson, who will lead a group around significant sites in the 25th Street area and talk about how women have shaped the community. This is a session/walking tour you will NOT want to miss!

= Keynote