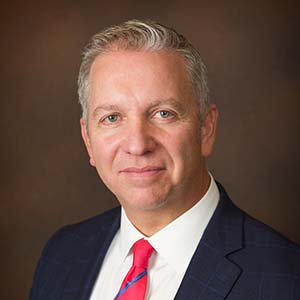 Stephen F. Noel
attorney at law
Smith Knowles
Mr. Noel is an attorney with the law firm of Smith Knowles in Ogden, Utah, where he has been practicing law for over 25 years. Mr. Noel has extensive experience with all real estate and land use legal issues and disputes, including easements, buy/sale agreements, entitlements, boundary issues, water, trust and estate matters, construction and development, etc. He represents both private land owners and municipalities in regard to these issues. He has taught at Weber State University as an adjunct professor and has lectured many times on these and other legal topics. Mr. Noel is a member of the Rex E. Lee Inns of Court and is authorized to practice in all Utah courts; U.S. Federal Court, District of Utah; and the U.S. 10th Circuit Court of Appeals. Mr. Noel currently serves on the Board of the Ogden Valley Land Trust, which works to protect open space in the Ogden Valley through the use of conservation easements.
Session(s):
2023 Fall Conference, September 29, 2023 11:10 am
In this session we will explore the key elements of conservation easements and how they can intersect with community planning. Come learn about conservation easement enforcement and stewardship and how these easements compare with other land protection tools. Working together, land trusts and community planners can better serve their communities by using conservation easements.

= Keynote