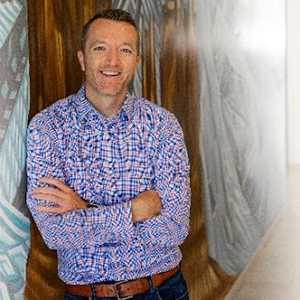 Thomas McMurtry
Planning Director
Avenue Consultants
Thomas is the Planning Director at Avenue Consultants where he has worked on dozens of transportation planning studies all across Utah. The bags under his eyes are Gucci. He used to be a tad indecisive, but now he's not sure. He prefers his puns intended. Thomas believes that every ending is happy, so if you're not happy, it's not the end.
Session(s):
2022 Fall Conference, September 8, 2022 10:00 am
Thomas takes a funny look a bad planning and engineering projects from around the world. This presentation is filled with silly images, but also tries to highlight some lessons that can be learned from other people's mistakes. Some projects are ill-conceived, some projects with failed execution, some projects just completely bewildering. Thomas reviews them and shares their story.
2022 Spring Conference,
The difference between a good plan and a great plan is often community buy-in. Since 2020 the newly implemented COVID-19 restrictions severely impacted the usual public outreach efforts which consisted of hosting varied in-person events. This session highlights several methods (with tips and tricks) we used to get the public involved in projects over the last 2 years. It is our hope that these examples can be helpful in getting meaningful interactions even during challenging times. We believe public participation can still thrive through the pandemic and we can be even better for it.

= Keynote