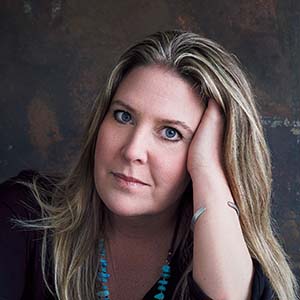 Christy McBride
Ogden City Arts, Culture and Events Division Manager
Ogden City
Christy McBride serves as the Arts, Culture and Events Manager for the city of Ogden. Her civic career spans more than two decades and her influences can be seen throughout the community in projects and programs such as the South Ogden Water Tower Murals, the Ogden Twilight Concert Series and most recently the art installations along the new UTA bus rapid transit line.
Session(s):
2023 Fall Conference, September 28, 2023 11:10 am
Ogden City and Weber County work together collaboratively to create and maintain spaces that are beautiful, useful, and economically viable. In this session, representatives from the Downtown Alliance will discuss the reformation of the Ogden Downtown Alliance to serve the event production and business support needs in the Central Business District. While largely focused on Historic 25th Street, the entire downtown area has benefitted from the area's reinvestment efforts, from creating a cycling park on the old City landfill to the revitalization of the Junction, a mixed-use development on the site of the old Ogden City Mall.

= Keynote