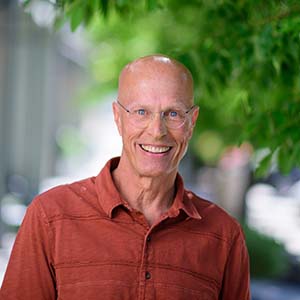 Mark Vlasic
Principal
Landmark Design
Mark is the President and Owner of Landmark Design, a Salt Lake City community planning and landscape architecture firm he joined in 1997 with a current staff of eight landscape architects, designers and planners. Founded in 1987, the firm has been providing landscape architecture, urban design and community planning services to inter-mountain clients ever since. Mark brings more than 40-years of local, regional and international professional experience that merges interest in landscape architecture, community planning, urban design and public engagement to help communities establish clear visions for meeting growth and development needs. Mark is a certified planner (AICP), a member of the American Society of Landscape Architects (ASLA), and a professionally licensed landscape architect (PLA).
Session(s):
2022 Fall Conference, September 9, 2022 1:15 pm
Many communities struggle to get to updating their community vision/general plan, find it difficult to fix their ordinances, and sometimes are just inundated with so much work that it is hard to keep up. Should they just be hiring more staff or employing consultants on temporary basis to help them out. Learn perspectives from both sides - the community side and the consultant side.

= Keynote