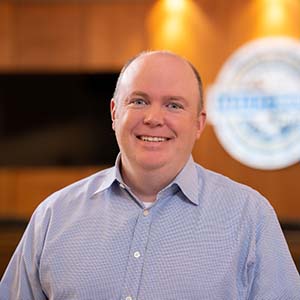 Francis Lily, AICP
Planning Director
Millcreek City
Francis Xavier Lilly grew up in the Salt Lake Valley, attended Judge Memorial Catholic High School, and went to the University of Utah — twice! He has a BS in Urban Planning and a Master of Public Administration. Ever since he was a kid, he wanted to be involved in government and urban planning. He was the Deputy Director of Community Development and the Housing Administrator for South Salt Lake City, Utah. Currently, he is the Planning Director for Millcreek. When he's not planning, he loves to cook, garden, read, ride his bike, keep up with politics and current events, and — most importantly — spend time with his family and friends. He loves to travel whenever he can, he is a proud Star Trek geek, and he still plays with Legos.
Session(s):
2022 Fall Conference, September 9, 2022 2:30 pm
Many communities are struggling to get to the design standards they want - or are they? More are using development agreements to allow for greater creativity by developers. Often DAs are used to circumvent certain ordinance requirements while providing "better" alternative designs. Which should you be doing - improve your design standards or simply allow DAs to be considered more?
2022 Fall Conference, September 8, 2022 1:15 pm
Learn from two planners with experience in growing a planning department due to incorporation or sudden growth pressure. They will discuss three specific areas of focus which are key to creating and sustaining a strong planning department through significant growth and change. They will also discuss creative implementation ideas, unique situations, and past experiences that show how a focus on these three areas has successfully helped planning departments in very different communities.

= Keynote