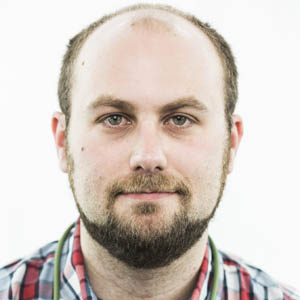 Ben Levenger, AICP
Founder
Downtown Redevelopment Services
Mr. Levenger is an AICP Planner, registered landscape architect, and certified economic developer. He is a founder of Downtown Redevelopment Services, a small planning firm focused on helping communities with main streets revitalization and small scale economic development projects. After working with 200+ communities in 28 states over the past decade he brings national experience to small communities, leveraging best practices in municipalities under 5,000 in population. His passions in the planning industry include attainable economic development and adaptive reuse projects that provide catalysts for community revitalization.
Session Information:
Main Street Revitalization - An overview and economic development strategy
September 9, 2021 3:30 pm
As communities are looking to reinvest in their traditional downtown cores and commercial districts, there are many questions in reference to "the best" process and what some of the expected return on investment will be. Enter the Main Street model, a four point approach adopted by the National Main Street Center over 40 years ago and still being used today across the country to drive grass roots or locally based downtown revitalization. Our lecture will provide participants with a high level oversight for the main street model, benefits of implementation, processes for being included in the newly adopted UT Main Street program. In addition to the oversight, the second half of the presentation will provide a deep dive into "Economic Vitality" a singular "point" in the proven four-point approach. This portion of the lecture will focus on how communities of all sizes can review their available assets and capitalize on their unique attributes to drive a locally based economic development process. Strategies and low-cost economic development initiatives will be provided as take-aways for local planners to implement in their own downtown or commercial corridor.

= Keynote