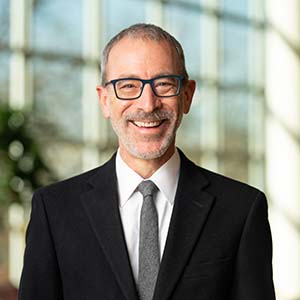 Keith Bartholomew
Associate Dean
University of Utah College of Architecture + Planning
Keith Bartholomew is the Associate Dean of Academic Affairs at the University of Utah College of Architecture + Planning and a Professor of City & Metropolitan Planning. Before coming to Utah, Professor Bartholomew served as a staff attorney for 1000 Friends of Oregon and was the director of "Making the Land Use, Transportation, Air Quality Connection" (LUTRAQ). Professor Bartholomew teaches and conducts research on land use law, integrated land use-transportation scenario analysis, and pedestrian- and transit-oriented design.
Session(s):
2022 Fall Conference, September 9, 2022 11:10 am
The "Community Transportation Academy" model seeks to break down the barriers for community members to participate in transportation decision-making processes. Using a curriculum handbook developed in Portland, the U of U's City & Metropolitan Planning department launched the Wasatch Transportation Academy. Working with local, regional, and state partners, the WTA ran for eight weeks during January-March 2022, reaching a total of 49 students and concluding with a suite of 18 student-led projects. Student feedback from a post-course survey showed a high degree of satisfaction across a number of pedagogic factors, with a strongly positive net promoter score, indicating a likelihood of continued success for the course in future years.

= Keynote