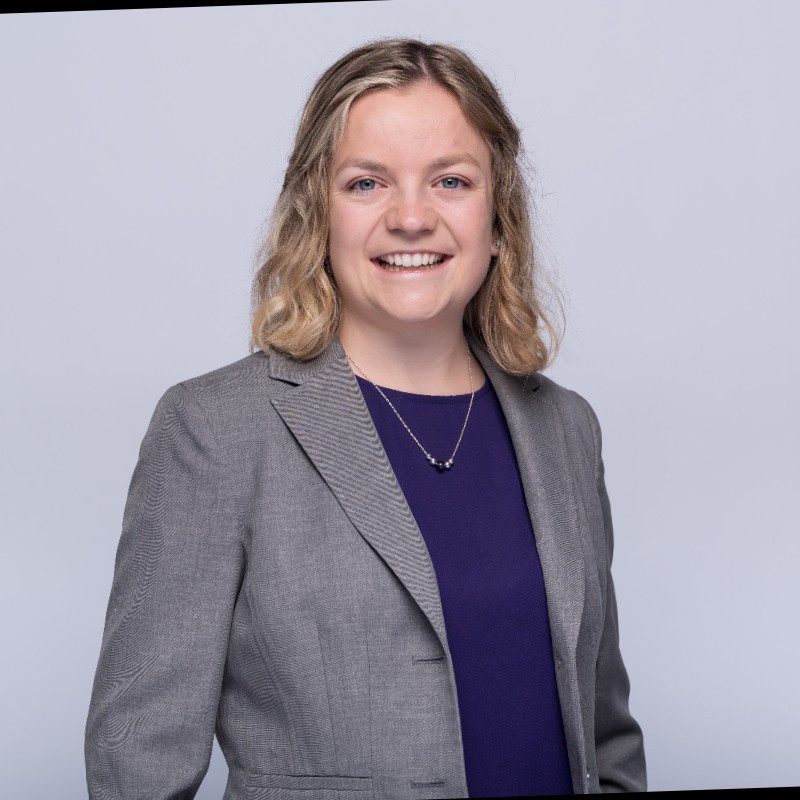 Mikala Jordan
Community Planner
Wasatch Front Regional Council (WFRC)
Mikala Jordan is a community planner at the Wasatch Front Regional Council (WFRC). She manages various types of plans funded through the Transportation and Land Use Connection Program, which provides planning technical assistance to communities throughout the Wasatch Front region, and was the WFRC project lead on the Weber County Housing Affordability and Access Initiative. Prior to WFRC, she worked as a long range planner at the Greater Salt Lake Municipal Services District, helping several communities with their moderate-income housing plans. Mikala graduated summa cum laude from Villanova University with a Bachelor's in Environmental Science and Geography and from the University of Utah with a Master's in City and Metropolitan Planning. In her free time, you'll find her exploring Utah's great outdoors.
Session(s):
2022 Fall Conference, September 8, 2022 10:00 am
Utah is in a housing crisis with prices having doubled in just the last 5 years. This session will present a handful of new communications and analytical resources to help planners as you help your community grapple with and adapt to these challenges. These resources are helpful technically for planners to understand how to proceed and also critical for having a community conversation about housing.

= Keynote