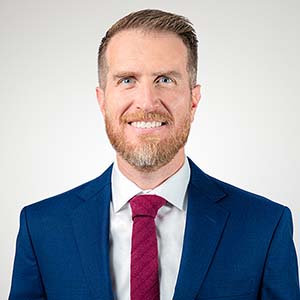 Craig Jenson
Real estate and land use lawyer

Craig Jenson is a real estate and land use lawyer with significant experience advising owners and developers in all aspects of real estate ownership and development. He regularly represents clients in the use, acquisition and disposition, and leasing of real estate projects throughout the western United States. Craig has also assisted in entitlements for master planned communities, subdivisions, and resorts throughout Utah.
Session(s):
2022 Fall Conference, September 9, 2022 2:30 pm
Is your community using all the tools available to finance public infrastructure? We invite you to come and listen to those who have experience creating, using and managing Public Infrastructure Districts. This session will provide valuable insight into why some communities find PID's vital to their growth as a community, what are the hurdles in creating PID's and what are the resources available to educate your elected officials and community members about this tool. Perspectives from local communities, the finance industry and development industry will be share in the robust review and conversation about PID's.

= Keynote