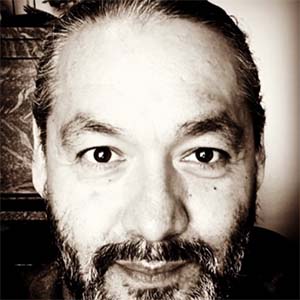 Dustin Jansen
Director of Indian affairs for Utah

Dustin Jansen is an enrolled member of the Navajo Nation. He is originally from the New Mexico portion of the Navajo reservation until he moved up for his studies. Since 2005, Dustin has been working in Indian Law and Policy either as an attorney or tribal judge. Dustin currently serves as the director of Indian affairs for Utah and as an assistant professor in American Indian studies at Utah Valley University. Dustin and his wife Chauma live in Mapleton with their four children.
Session(s):
2023 Spring Conference, May 11, 2023 3:50 pm
Many communities in Utah have tribal lands located near or within their jurisdictional boundaries. Tribes are sovereign nations and establishing a government-to-government relationship is essential to promoting coordination, cooperation and equity during the land use planning process. Session attendees will learn from experts how to facilitate this cooperation as we manage community development.

= Keynote