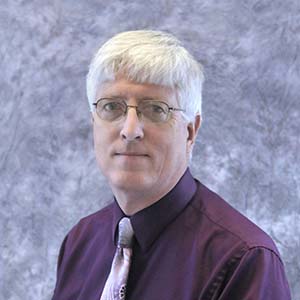 Mike Hyde
Research consultant
Utah Public Lands Policy Coordination Office
Mike Hyde, AICP, is a research consultant with the Utah Public Lands Policy Coordination Office. He has served as the Duchesne County community development director since 2004. Mike is a native of Washington State and earned a bachelor's degree in Urban and Regional Planning from Western Washington University in 1978. He formerly served as community development director in Pendleton, Oregon; La Grande, Oregon; Blaine, Washington and as assistant community development director at Provo City. He has 45 years of work experience; mostly in rural and small-town planning.
Session(s):
2023 Spring Conference, May 11, 2023 3:50 pm
Many communities in Utah have tribal lands located near or within their jurisdictional boundaries. Tribes are sovereign nations and establishing a government-to-government relationship is essential to promoting coordination, cooperation and equity during the land use planning process. Session attendees will learn from experts how to facilitate this cooperation as we manage community development.

= Keynote