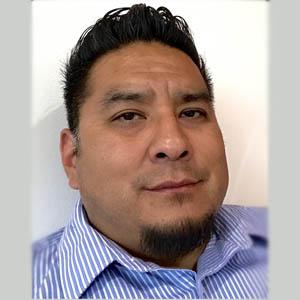 Clint Harper
Urban Air Mobility Partnership
Urban Movement Labs and the City of Los Angeles
Clint Harper synthesizes 23 years of diverse aviation experience with a passion for urban design and community engagement. An Air Force veteran, Clint's military experience includes aircraft dispatch, airport operations, airport planning, heliport planning, and unmanned aerial vehicle operations. After his military career, he pursued his love of cities with a Master of City and Metropolitan Planning degree and a graduate certificate in Urban Design, where he studied new aviation-based urban form concepts, such as the aerotropolis and airport urbanism. Clint put this all to work for the Utah Division of Aeronautics, where he led efforts to better integrate general aviation airports with their host communities through economic development opportunities. He was among the first to engage in advanced air mobility integration initiatives as a community advocate, calling on the aviation industry to engage with communities early. His primary goal is to shape advanced air mobility to benefit as many citizens as possible through improved access to opportunities, mobility, and job creation. Clint is currently anchoring the Urban Air Mobility Partnership with Urban Movement Labs and the City of Los Angeles. His work aims to understand how advanced air mobility may be integrated within the city's transportation system, and become a gateway to a more sustainable aviation industry.
Session(s):
September 10, 2021 2:35 pm
Transportation is changing, and so should our planning. Our the last year, Utah's Unified Transportation Plan partners have been studying the external forces (for instance, telecommuting, autonomous vehicles, e-commerce, micromobility, and high-tech transit) that may significantly change our regional transportation systems and travel behavior. How will our travel change? What does this mean for our future plans and anticipated projects?

= Keynote