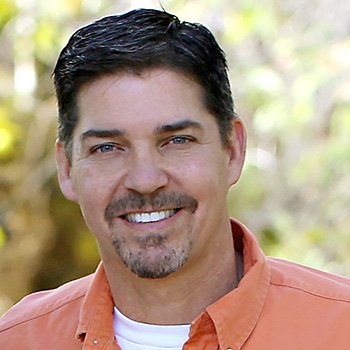 Thaine Fischer
Managing Partner
FISCHER REGAN ENTERPRISES, LLC | THE MONARCH
A social entrepreneur with an extensive background in TIF, HTC, and NMTC financing for real estate acquisitions, development, and management. Since 2010, Fischer Regan Enterprises has successfully redeveloped several commercial historic buildings in the downtown core of Ogden, Utah.Most recently, FRE redeveloped The Monarch, a historic auto garage located in Downtown Ogden, programmed as a creative space for artists, makers, and creatives of all types. The Monarch boasts over 40+ studios, retail, restaurant, private events space, and a world-class non-profit art gallery.Other career highlights for Thaine were co-founding the Arizona Chapter of Young Entrepreneurs Organization, now EO. Today, Thaine continues to be involved in the Utah Chapter of EO and various
Session(s):
2023 Fall Conference, September 28, 2023 11:10 am
Ogden City and Weber County work together collaboratively to create and maintain spaces that are beautiful, useful, and economically viable. In this session, representatives from the Downtown Alliance will discuss the reformation of the Ogden Downtown Alliance to serve the event production and business support needs in the Central Business District. While largely focused on Historic 25th Street, the entire downtown area has benefitted from the area's reinvestment efforts, from creating a cycling park on the old City landfill to the revitalization of the Junction, a mixed-use development on the site of the old Ogden City Mall.
2023 Fall Conference, September 28, 2023 10:10 am
The Monarch is a collaborative environment where artists, creative businesses and makers of all types can connect, inspire and create together in the heart of Ogden's Nine Rails Creative District. With the belief that creativity drives communities, we strive to provide the region with uniquely artful experiences through artist engagement, creative dining and memorable events. Housed in an industrial parking garage from the 1920s, The Monarch's historic architecture is balanced with modern design features to provide a unique urban backdrop for your creative studio, cozy dinner date or exclusive event. The Mr. Thaine Fischer will guide the tour with a focus on adaptive reuse of historic buildings and the economic strategy of ARTS.

= Keynote