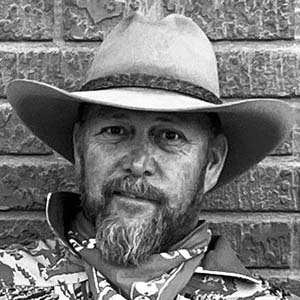 Todd Ferrario
Director - Weber County Parks, Recreation and Shooting Sports
Weber County Parks and Recreation
A born and raised Northern Californian, Todd began my working career, after attending California State University Sacramento, as a firefighter in Sacramento County. After an injury that caused his retirement in 1994, He moved to Utah for a change of pace and looking back, for me to clear my head and start a new chapter. This new beginning lead me through a number of occupations from Sales Manager, VP of a National NPO, general manager of a resort and golf course to a business owner on and community advocate for the revitalization of 25th streets historical district. Somehow, and thankfully this all lead me to my current employment, the past 14 years, with Weber County. This path, journey, chaos, while married to an amazing woman and raising two great young men, has given me the chance to work on/with an amazing array of projects, companies and organizations. Our great community thrives on the backs of great people, and I have had the opportunity to work and stand next to many.
Session(s):
2023 Fall Conference, September 28, 2023 11:10 am
Ogden City and Weber County work together collaboratively to create and maintain spaces that are beautiful, useful, and economically viable. In this session, representatives from the Downtown Alliance will discuss the reformation of the Ogden Downtown Alliance to serve the event production and business support needs in the Central Business District. While largely focused on Historic 25th Street, the entire downtown area has benefitted from the area's reinvestment efforts, from creating a cycling park on the old City landfill to the revitalization of the Junction, a mixed-use development on the site of the old Ogden City Mall.

= Keynote