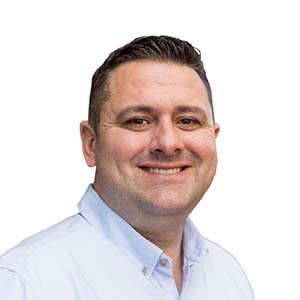 Lars Erickson
Landscape architect and urban planner
Kimley-Horn
Lars is a landscape architect and urban planner. He is a native of Cache Valley, Utah where he received a degree in landscape architecture and environmental planning from Utah State University in 2004. He is a student of architectural practice having supported international and local projects ranging from Saudi Arabi to South America, now focusing on the Salt Lake and Great Basin Region. Lars is a natural collaborator who appreciates diverse voices that strengthen design. He pursues the blending of natural and social sciences in his work on parks, open space, and transportation infrastructure. He constantly scrutinizes design flow and processes, pursuing the implementation of human experience and environmental response. He lives in South Jordan, Utah with his wife Liz. They have four children and a golden retriever and currently leads the Landscape Architecture group for the Salt Lake City office of Kimley-Horn.
Session(s):
2023 Fall Conference, September 28, 2023 4:00 pm
Water year 2023 is wrapping up, and it's been a good year for the state's water supply. However, we should never grow complacent in our efforts to regulate for sustainable water use practices. This session will highlight ordinances and practices that have been found to reduce water use in new development, discuss programs that Weber Basin Water Conservancy District has made available to water users in the area, and provide an opportunity to learn some best practices for planners across the region.

= Keynote