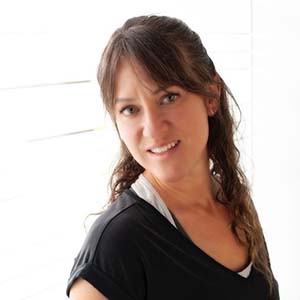 Liz Elsmore
Liz is part of the HEAL (Healthy Environments Active Living) team for the Weber-Morgan Health Department. She completed her master's in Public Health, Health Education and Promotion from Utah State University. She runs the OgdenCAN Healthy Lifestyles Workgroup, sits on the Trails Foundation of Northern Utah Board, and loves the opportunity to work within the Ogden community. Liz is also a yoga instructor and is passionate about the need for holistic health in all spaces, be those walkable communities or equity and access to physical activity opportunities.
Session(s):
2023 Fall Conference, September 28, 2023 11:10 am
This session will focus on crossing the barriers that divide our communities for more connected biking and walking networks. It will also explore how to help enable active transportation community champions and the role of public health in keeping community at the center of the work.

= Keynote