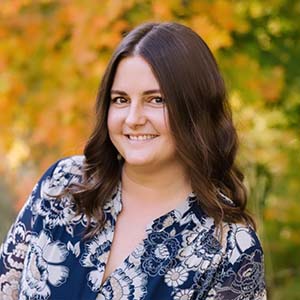 Tess Davis
Assistant Attorney General
State of Utah
Tess Davis is an assistant attorney general for the State of Utah, representing Utah's Public Lands Policy Coordinating Office. With Utah roots that go back many generations, Tess is passionate about the future of the Beehive State. She looks forward to continued opportunities, both professional and personal, to help promote principled resource stewardship and improve quality of life throughout Utah and the Intermountain West.
Session(s):
2023 Spring Conference, May 11, 2023 3:50 pm
Public lands constitute 75.2 percent of the total land mass in Utah. People from around the state, around the nation and around the world enjoy visiting and recreating on these public lands. Session attendees will learn how federal agencies are managing travel to reduce resource conflicts and how state agencies and local governments are participating in the travel management process to preserve public access to public lands in the future.

= Keynote